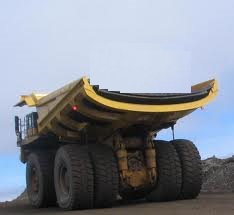 Was founded in 1981 to explore and exploit celestite mining concessions in the Republic of México for the world market.
After extensive preoperative work it started its operations in 1986 and through today has produced over 1.5 million tons of high quality ore.
In the past years and through today, the company has been the largest producer of celestite ore in México.
Mission
Producing and supplying first quality celestite ore.
Having respect for the local mining culture with its deep human attitude with social conscience and environment protection.
Developing personnel skills and a positive leadership by encouraging humanism in our labor relations.
Protecting health and safety at work.

Vision
– To be widely recognized as the most qualified and reliable producer of celestite ore.
– To be global and independent.
– To adapt timely to changes.
– To achieve professional excellence, through adequate planning and constant improvement.